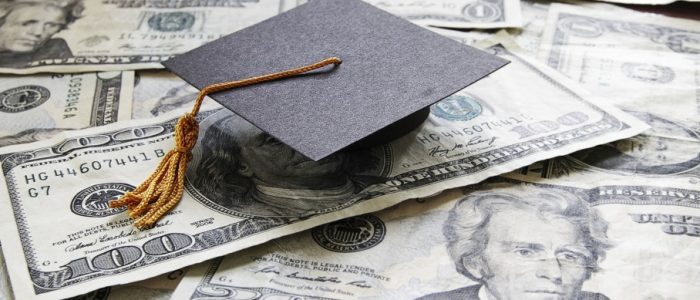 Follow these financial rules to ensure you aren't broke when you graduate college Via Washington Post
You're headed off to college, perhaps the first time you will be left to your own financial devices. Faced with student loans — along with fend-for-yourself expenses like paying for food and rent — many college students are often unprepared for the financial world they're entering.
And increasingly, students are leaving college with a big mound of student loan debt. Seven in 10 college students owe an average of $28,000 in student loans, according to an Institute for College Access & Success study in 2013, the last year for which such data is available.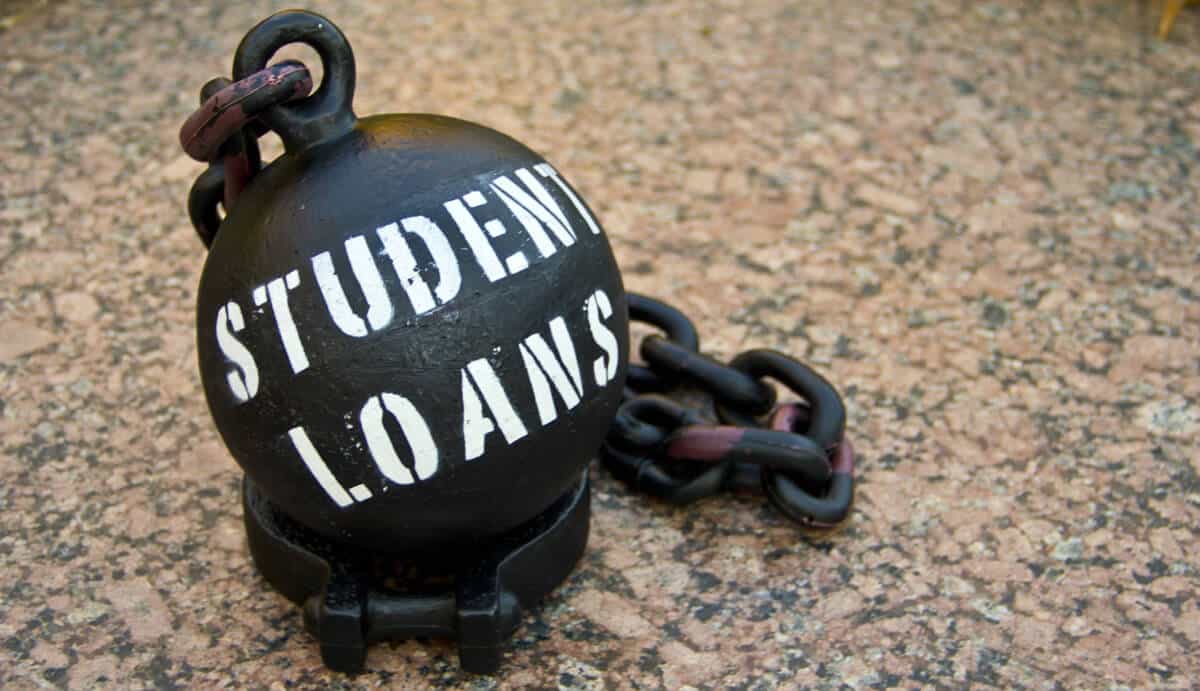 So how do you get through college with enough fiscal savvy to avoid living with your parents after graduation? Here are five financial rules, from the Washington Post, for college students to help you navigate those years:
Start thinking about money now, or even before you go off to school.
Make a budget and stick to it.
Monitor and protect your credit.
Save, save, save, save, save, save, save. Then save some more.
Live below, not within, your means.
See the full story here…
Our Take:
We have argued on this blog that if you are not careful, College can be extremely hazardous to your financial situation. Therefore the most important actions a college bound student should take would be to use the tools provided here to really explore the financial implications of their college choice and major. As always, the key is to find: a major you would be successful with; the most affordable college for you, after scholarships or other non-loan based financial aid; a college with the highest graduation rates in your chosen field; and a college which consistently achieves above average starting salaries for it's students. Find that right combination and you will be well ahead of your peers when you graduate from college.
Use College Comparison Tool to Compare Your College Choices Now!
For more financial rules for college, read these related stories…