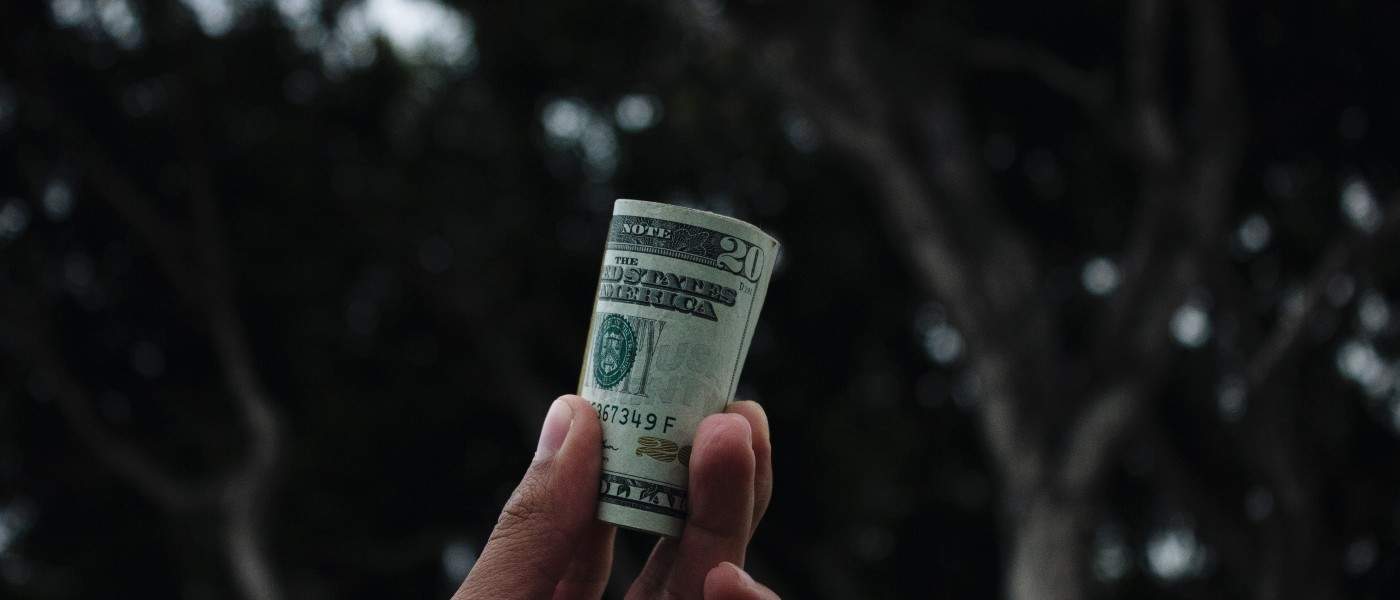 Determining whether college costs are too high depend on whether going to College is the best way for you to find a job, and whether that job pays enough, compared to your alternatives. Exploring whether to attend college or to choose an alternate route such as an apprenticeship, depends on an understanding of the kinds of jobs that will be in higher demand, eventually.
Will jobs in the future require a college degree?
We don't have a crystal ball, but The Bureau of Labor Statistics (BLS) has produced a very thorough report on employment projections from 2010 to 2020, which are a great place to start. It is an estimate based on how employment rates will recover in some sectors after the recession, and like every forecast has some potential for error. However, on a macro basis, it does highlight several key points when looking at job availability and the types of applicants the market favors.
To address the prospect of your employment we need to look at opportunities available straight from high school as well as those available after completing a college degree. If a student can walk into a job that will turn into their dream job after five years of work experience then how is the debt of college justifiable? Let's hold our judgment until the statistics have been examined.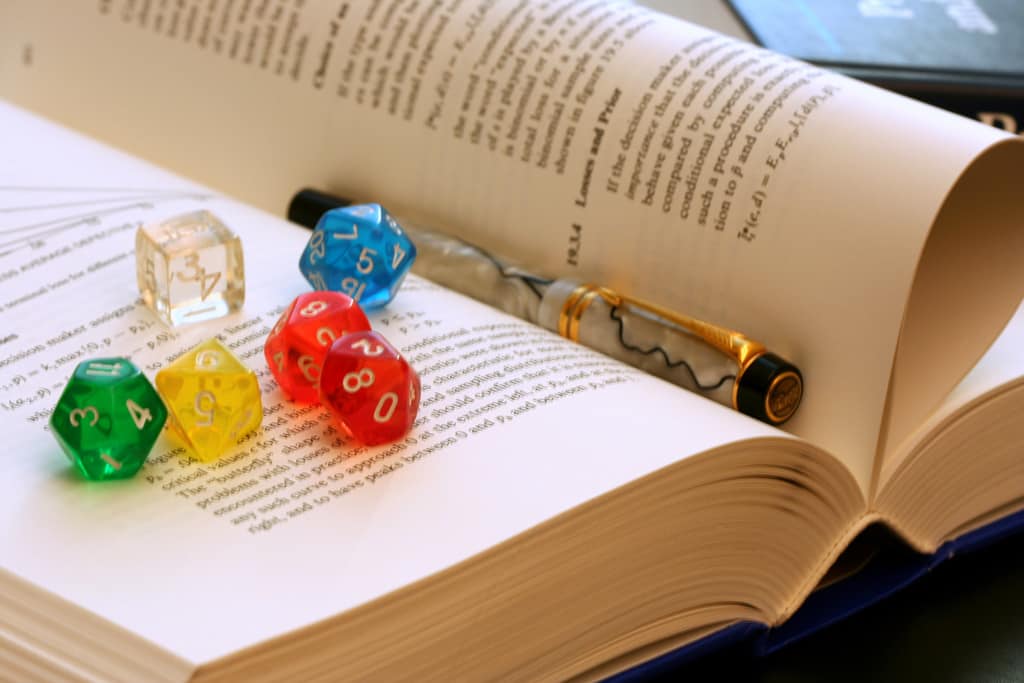 The Bureau of Labor Statistics (BLS) has this to say on where most jobs will be coming from towards the back end of the 2010-20 decade:

The four detailed occupations expected to add the most employment are –
Registered nurses (712,000)
Retail salespersons (707,000)
Home health aides (706,000)
Personal care aides (607,000)
All of these occupations have large employment in 2010 and are expected to grow faster than the average of 14.3 percent
Of the fastest growing occupations, a staggering 1,413,000 do not need college education for entry. There is also an occupational route through to becoming a nurse so the 712,000 accounted for there do not necessarily need to be college educated. Over two-thirds of jobs, available in the three fastest growing occupations predicted for 2020 will only require a high school education for entry into them.
Do jobs that don't require a degree pay well?
Is there money here in these high growth occupations? Enough to justify turning down a degree that could give students access to high paid salaries?
A nurse, depending on their background, and position (registered, certified, licensed, ward manager, emergency, etc.) can earn anything from $22,861 to $55,949 per year. There are also excellent opportunities for advancement through on-the-job learning -including degree options where you can pay for the degree while you work! Aspiring nurses may not know what kind they wish to be until they have been in that hectic working environment and developed a passion for one department or specialty. In those cases, the trainee or apprenticeship approach may be more valuable.
The retail sector is again full of opportunities for driven individuals. Retail assistants start with earnings ranging from $12,000 to $18,500. In 4 years, that could potentially be as high as $48,495 and at ten years a sales assistant can earn more than a Manager and peak at over $100,000 a year. The retail store manager starts on $23,207 -44,385 and in four years may be earning as much as $50,867 depending on the sector and employer. It is something to think about is it not?
The BLS go on to say that 'more than one-fourth of the projected fastest growing occupations are related to construction' (BLS 2012). This industry will begin to recover from the slump caused by the recession of 2007-09 and will again become one of the largest sectors for employment. Construction is best entered via hands on training or taking a paid position as an apprentice. These paths both involve being paid a lower rate while training up to qualification, but there is also no debt with this option.
Construction is an industry that varies in the salaries offered depending on what an individual decides to specialize in. There are many jobs such as electricians, plumbers, site managers, machinery operatives that can all command a higher starting salary for their expertise and will experience significant increases with experience.
The report also explores the different types of education, and training available and while there are some positives for the college route, the future is slightly more optimistic for those going the alternate route. Occupations needing postsecondary education will grow substantially during the 2010-20 decade. Jobs needing a master's degree will increase by an impressive 21.7 %. However, that figure is still beaten by typical on-the-job training and apprenticeships that are projected to grow fastest by 22.5%.
So, the projected future, as envisioned by at least one major forecaster, is set to favor those who enter employment with less than a postsecondary education, no related work experience, and short- or moderate-term on-the-job training. The report clarifies this: 'two-thirds of the 30 occupations projected to have the largest number of new jobs typically require' (BLS 2012) no college education whatsoever.
Are there jobs that do not require a college degree available today?
Now, that we have had a look at the kinds of jobs projected to be available when students leave high school in the future, it might help to review what is happening today. Lets explore the exact figures for 2010 instead of focusing entirely on projections for 2020.
According to the Bureau of Labor Statistics in 2010, job openings where no degree was required were dramatically higher than those of degree qualified candidates. The exact numbers are:
Degree qualified 36,561.4
No degree required 106,506.9
(BLS, 2012)
The numbers confirm that jobs are there right from the moment the student leaves High School.
Are college costs too high, considering what jobs are available for those without one?
What every parent and student needs to decide is whether a college degree really does still mean a high powered, well-paid job after years of debt and hard work, and whether the college costs are worth it. Does it, and is it?
Every situation is different, but at least these days the decision is becoming less automatic and more of a healthy debate on college costs and the incremental salary return.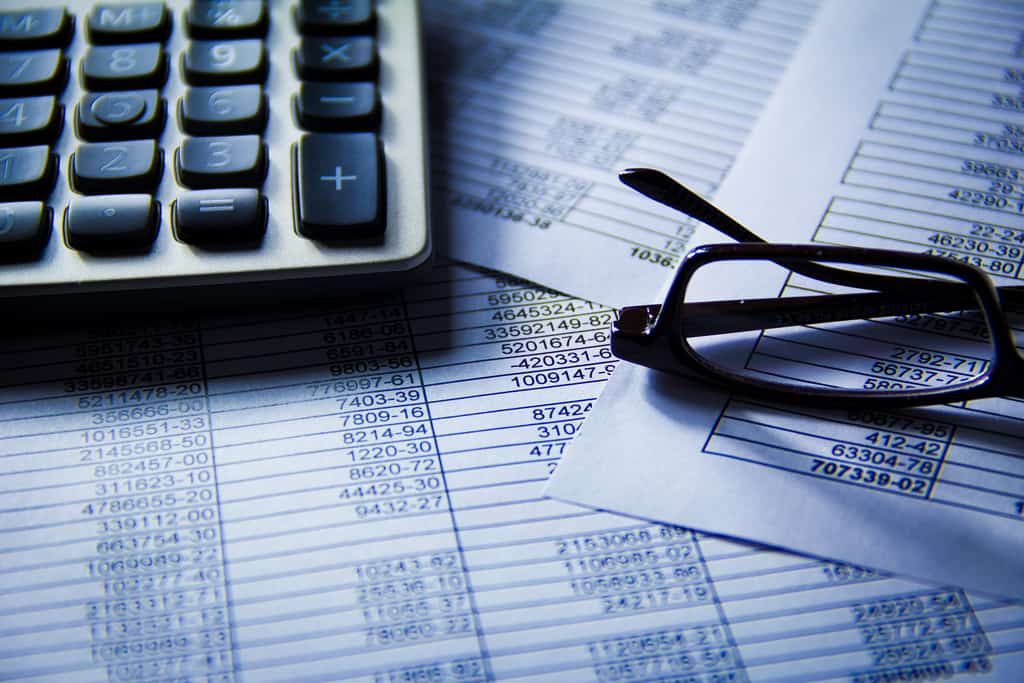 Let's take a look at college costs which include tuition, and fees, housing and meals, books, and school supply, as well as personal and travel expenses. For those with a moderate budget, a college education will cost:
Public institution: $143,468
Private institution: $230,088
According to the PayScale College Report, 2012-2013 these are the average starting salaries for graduates:
Public education: $42,000
Private education: $41,000
Based on those figures it will take a minimum of three years for any college graduate to pay off their college costs and five years for a private college graduate. In addition, while attending college, the student has been missing potential earnings for the more than four years it takes to graduate, on average. Instead, they have been accruing debt, or using family savings. For those students that went straight into paid work at the end of high school, they have had at least 4 years to earn money and are well on their way to being promoted and progress to an above average salary earning position.
College costs are high and the rewards of that experience do not come easy. It surely should not be taken for granted that a college degree is the only route to a well paid and meaningful future. Indeed, if you want to go the college route, it is imperative you make some conscious decisions about where to go, how much you will pay and what you will study. You have to find the right combination of low college costs, with high paying salaries after graduation for it to work out. Use our college costs comparison tool to explore those choices.
The next blog will look closely at what a student's money is spent on and how many land their ideal job after graduation day.
Sources Used:
Bureau of Labor Statistics U.S. Department of Labor (2012). Employment Projections 2010-20. USDL-12-0160.
Pay Scale: Human Capital 2012-2013. PayScale College Salary Report.
College data (2013). What's the Price Tag for a College Education?
Use College Comparison Tool to Compare Your College Choices Now!
For more on college costs, read these related stories…