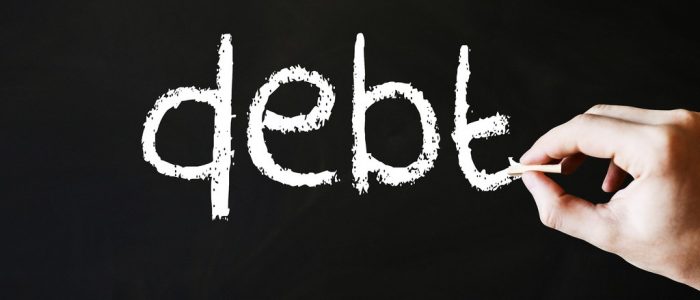 Should the American dream now be called the American college debt nightmare? Some 40 million Americans will be in debt as that is the cost of education these days. The economic facts are indisputable:

Outstanding student college debt totals $1.2tn in the US
The cost of a private non-profit four year college institution has risen by 267%, over the last 30 years
The cost of a public four-year college institution has risen by 357%, in the same time frame
The average student loan debt for graduates stands at $26,000 (Guardian 2013)
A staggering 1 out of 10 Americans carry student college debt – that is 37 million individuals.
It is very much a generational burden and for the first time in history students are having to ask whether a college degree is worth the money they will have to borrow to pay for it. A staggering 1 out of 10 Americans carry student college debt – that is 37 million individuals. However, debt can be paid off and if students get their dream job then they will be in credit in no time – right?
Ok, so let's look at best case scenarios first. Let's say that you are in the 47% of recent graduates that manage to secure work. Unfortunately you will be looking at a moderate interest rate – around 6.8% in fact. If you have a nice job with an average income then you will feel relatively secure. That means you will be looking for your own home, perhaps a car, and you will need a social life of some sort to stay in touch with college pals and work colleagues.
If you can afford to pay back $200 a month then your debt will be paid off in 18 years and 3 months time. A more realistic payment is $150 a month and in this case you will have your debt paid off in 42 years and 8 months (ConsolidatedCredit 2013). That is practically a lifetime! Not to mention the fact that you will have paid double what the degree was supposed to cost initially because of interest accrued. If you have children you will probably be helping them with their college fees and debt by this time as well.
The worst case scenario is that you are one of the 53% of recent graduates who are unemployed or jobless.
The worst case scenario is that you are one of the 53% of recent graduates who are unemployed or jobless. Any setbacks like these will only add to the college debt and put you emotional wellbeing, zest for life and confidence under severe pressure. Should we really be putting this much financial responsibility on the guardians of our nation's future? Watch the depression stats to see a spike in those reflecting what we are putting out vibrant young adults through at a critical time in their lives.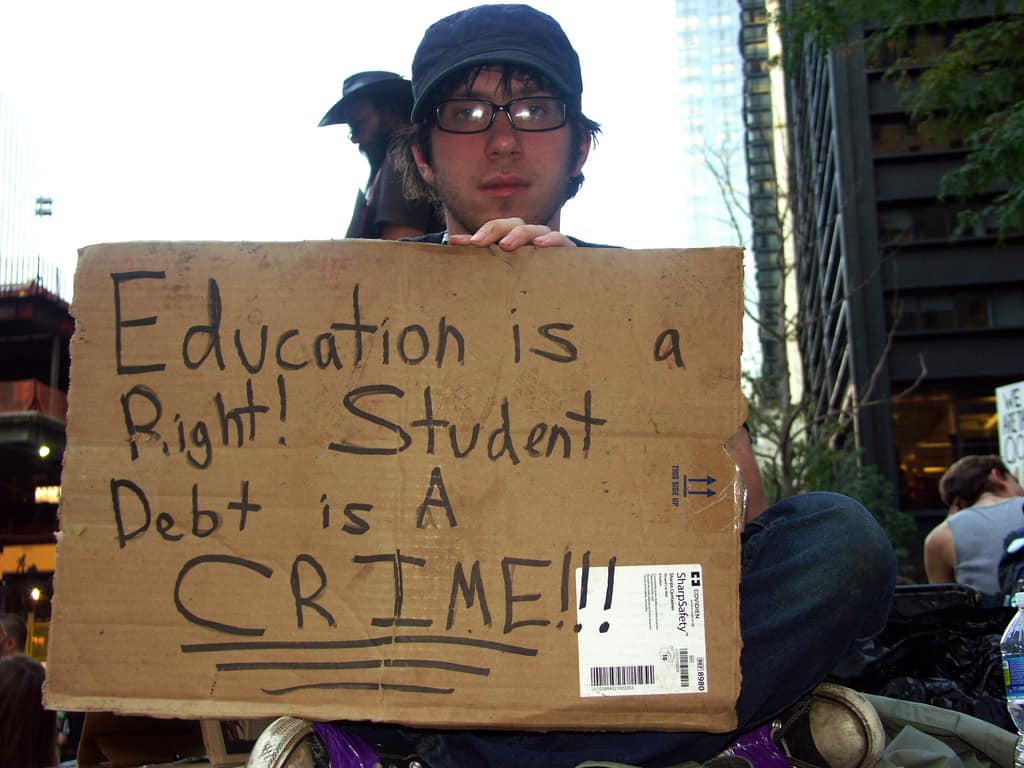 The final worst of the worst case scenarios facing our students are those heading into the medical profession. In a sample of 2,355 medical students in 2010-2011 62.1% of the anticipated debt above the $150,000 threshold (Science Daily 2013). Just to put that in perspective these students upon graduating have spent exactly the same as they would have on a brand new Audi Cabriolet convertible priced at $44,500 combined with a 2 bedroom house in Florida with lovely gardens priced at $99,900.
A physician's income is not slight but it is certainly not in keeping with the inflation of tuition fees and debt. These graduates will pay between 8 and 15% of their income on managing debt. Medical education is becoming less and less affordable for students, as well as their families and this is a profession that America simply cannot do without. Medical student debt has reached a critical point.
This is debt America reality. College costs will be with you for a large portion and in some cases MOST of your life! If you are wondering whether a college education is worth it you now know the weight of the decision you are making. This is not the climate for going to college on a whim, because your parents expect you to or because you cannot think of anything better to do.
This decision will have an effect on your financial standing for many many years to come so choose wisely. Think about it as a purchase. Imagine the average $26,000 of debt students fork out for their college degree and ask yourself if you are happy with that exchange.
Do you know what you are buying?
Do you know if career prospects are good for this degree choice?
Do you know if the college has a good reputation with students?
Ask as many questions as you need to because you are probably about to make the biggest single purchase of your life!
Use our college comparison tool to determine the impact of college debt on your choice of college and profession
Sources Used:
Consolidated Credit (2013). Student Debt Infographic: High Costs Increse by Generation.
Chris Williams (2013) The American dream should really be called the American debt. The Guardian, Tuesday 27th August 2013.
American Medical Student Association (amsa) (2013). Medical Student Debt. 
Science Daily (2013). High Debt Load Anticipated by Medical Students; African-Americans Most Affected. 
Use College Comparison Tool to Compare Your College Choices Now!
For more on college debt, read these related stories…