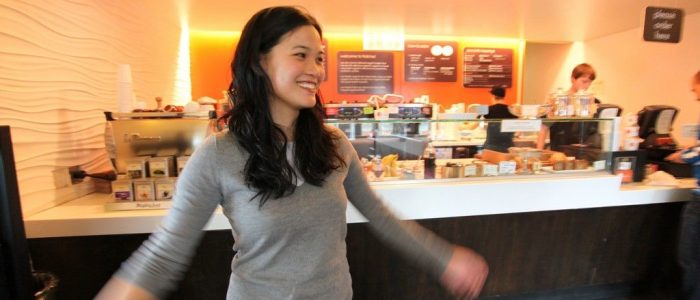 This is a quick look at something of a modern phenomenon, the Entrepreneur. There have always been enthusiastic and passionate business men and women. They are what keeps business trends diverse and surprising. Entrepreneurs are as old as business but the 21st century has truly embraced the whole concept as a career choice in itself.
What has this got to do with college? Well everything really. It is thought that just over 50% of all entrepreneurs went to college and obtained a degree. So, the interesting flip side to that is that just under 50% of entrepreneurs did not go to college, or went to college and dropped out. Could starting a business be a viable alternative for those who don't want to slog through four years of higher education?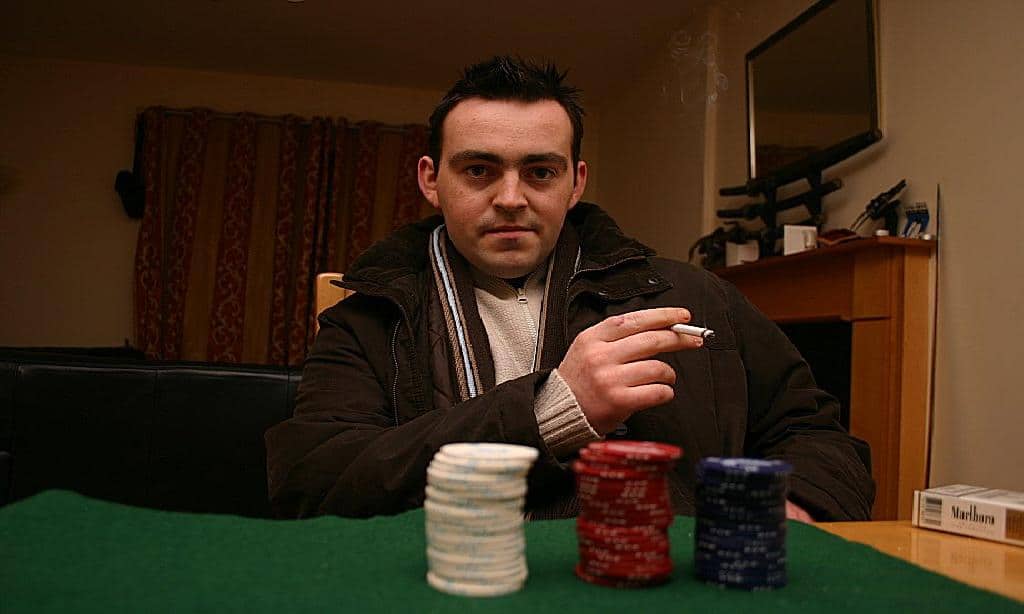 The entrepreneur conjures up a distinct image. We tend to think of them as mavericks, creative, sharp, somewhat impulsive, expressive and maybe a little eccentric. These are the people that drive technological advancement, start trends, develop new communication networks and make us think outside of the box. They are the zeal in the modern business world.
The lure of a fully equipped campus with up-to-date facilities and a business aware supportive environment is strong. Any budding entrepreneur would be tempted by that kind of amped-up support. But, it is worth the tens of thousands of dollars? Does a degree need to be obtained for success to be assured?
The short answer is no. However, turning down that kind of mentoring and accelerated exposure to viable connections cannot be done lightly. When you choose to go it alone you must be aware that you have to work hard in establishing your own connections and growing your own ideas. Seek out the organisations that are there to help start-ups and make sure you are prepared from the outset. This choice will save you the cost of an expensive piece of paper marking your achievements and it will also mean you can start earning from day one.
Most entrepreneurs have a part-time job to help fund their projects and fuel their ideas. The hours worked on the side become less and less as the business grows. This all adds up to earnings and puts you a satisfying distance away from any debt.
If you opt to become an entrepreneur instead of a college student then you will follow in the footsteps of some impressive individuals. If you need any more convincing that this is a viable option then take a look at the following list. These snippets were taken from a list compiled by Paul Hudson for Elite Daily, a piece entitled '100 Top Entrepreneurs who Succeeded without a College Degree'.
Abraham Lincoln: Lawyer, US president – Finished one year of formal schooling, taught himself trigonometry and read Blackstone on his own to become a lawyer.
Ansel Adams: World famous photographer – dropped out of high school.
Barbara Lynch: Chef, owner of a group of restaurants, worth over $10 million – dropped out of high school.
Charles Culpeper: Owner and CEO of Coca Cola – dropped out of high school.
Dustin Moskovitz: Multi-millionaire co-founder of Facebook – Harvard dropout.
James Cameron: Oscar winning director, screenwriter and producer – dropped out of college.
Kemmons Wilson: Multi-millionaire founder of Holiday Inn – high school dropout.
Ray Kroc: Founder of McDonald's – dropped out of high school.
Richard Branson: Billionaire founder of Virgin Records, Virgin Atlantic Airways, Virgin Mobile, and more – dropped out of high school aged 16.
Steve Wozniak: Co-founder of Apple, billionaire – did not complete college.
Walt Disney: Founder of the Walt Disney Company – dropped out of high school at 16.
Those are just a few of the many names that did not need a college to tell them that they were capable. So with that kind of legacy perhaps becoming an entrepreneur is something that would suit you. If you have the ideas, the passion and the stamina required then maybe your future is destined for grander things than college!
Use College Comparison Tool to Compare Your College Choices Now!
For more on becoming an entrepreneur and college choices, read these related stories…