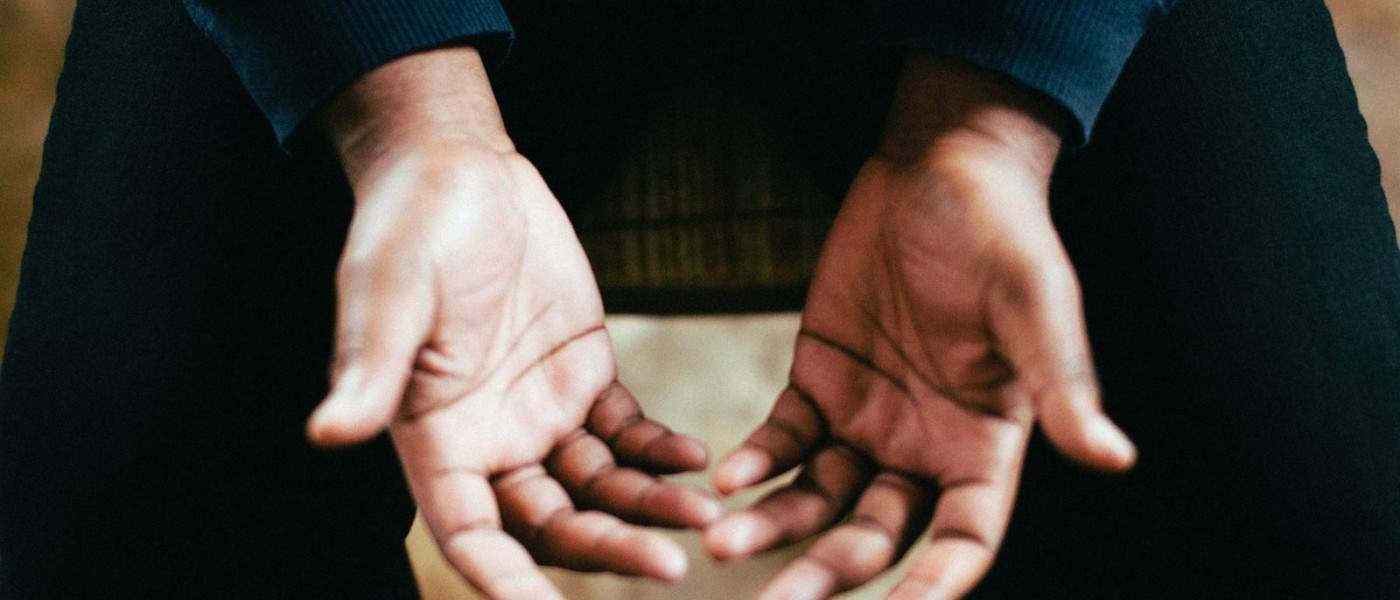 There's a common perception that a college education results in a high salary and quality of life, but dropout rates and crippling debt often go unconsidered. Nowadays, a significant portion of college graduates struggle to find work, and high university fees and loan interest rates can affect a person's income for many years after graduation. Skills-based training, on the other hand, costs significantly less than a bachelor's degree and takes two years to complete rather than four. Could skills-based training be more beneficial for today's high school students? Or, should people still believe that they must aim for university?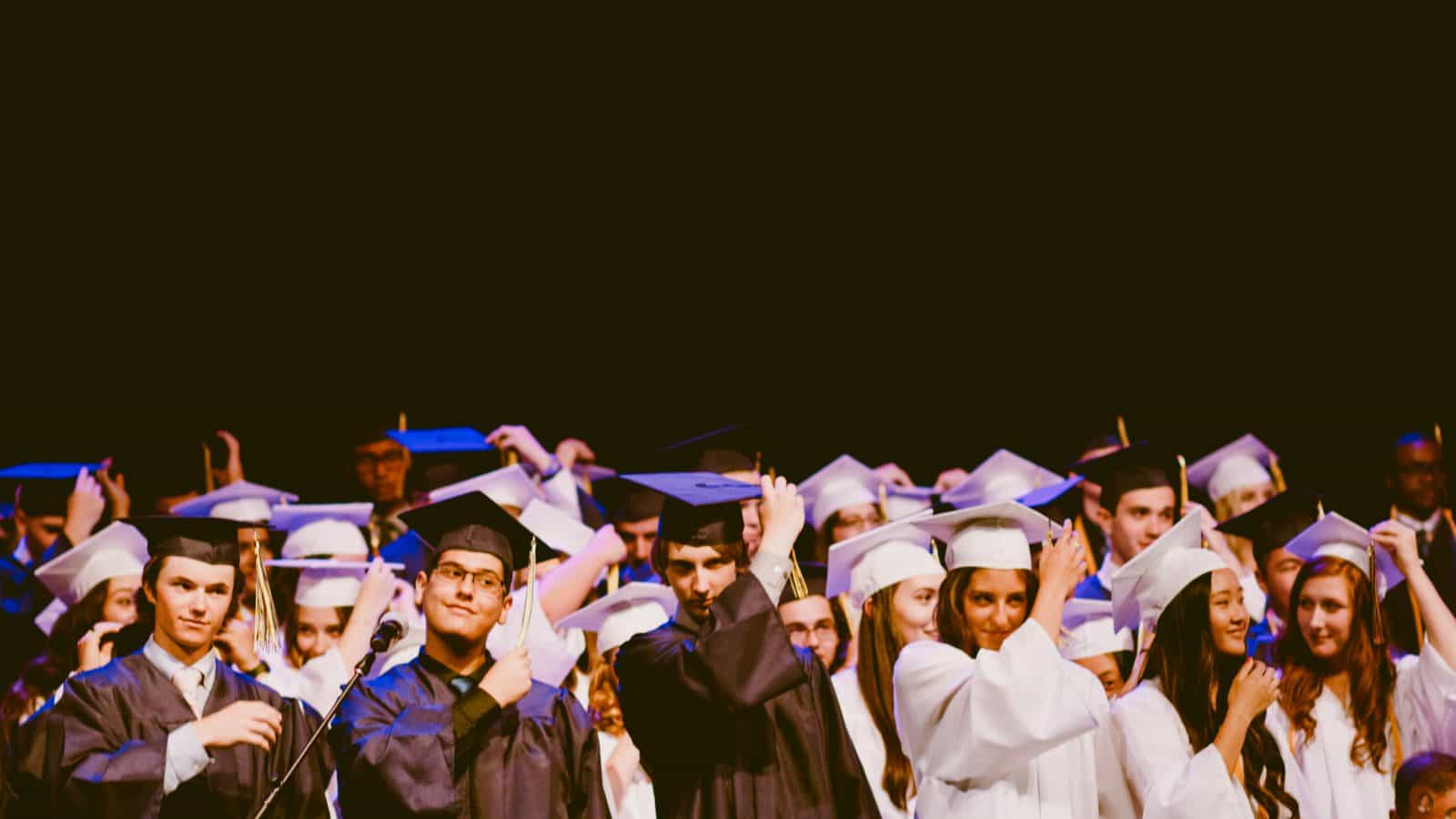 The Drawbacks of College Education
It's important to understand the flaws in the common belief of what a college degree means to decide whether skills-based courses are better for certain types of learners. More importantly, it's crucial to understand how the drawbacks of a university education can affect your finances. Most people go to university hoping they'll land a secure and high-paying job after graduation, but a significant portion of college graduates struggle to make ends meet.
It Takes Years to Get a Degree
Even though going to college is investing in your future, you'll still be entering the working world and starting to make a name for yourself four years after those who pursued work after graduating from high school. Plus, it's no longer a given that you'll land your first good job immediately following graduation. It's not unusual to wait more than six months before landing your first job, and it might not be the job you want. Many people look back on their college years favorably, but it's still a four-year investment where money could be scarce. It's important to have realistic expectations and research your course and job prospects to make an informed decision.
College is Expensive
It's fair to say that a college education is extremely expensive, and most people obtain loans and work a part-time job to pay for it. However, university fees in the US increased by an astronomical 260 percent from 1980 to 2014, which makes the 120 percent average price increase on all consumer goods look small. Additionally, the average cost of living increased from $9,438 to $23,872 per year during the same period. If you plan to attend a prestigious private non-profit university for four years, you can expect to spend around $181,480 on tuition fees, room, and board. However, though it's important to bear in mind the costs of university, it's crucial to consider how much debt you'll acquire.
Collectively, US graduates owe $1.3 trillion in student debt, and that figure is set to rise as the costs of university increase by a huge margin every year. In 2016, the average student had accumulated a $37,172 debt, which is a six percent increase from the previous year. Plus, the loan repayments can have a significant effect on your finances, with interest rates being as high as eight percent and the average monthly loan repayment being $351. If you plan to enroll at a non-profit private university, there's a 75 percent chance you'll leave with tens of thousands in debt.
College Dropout Rates are Alarmingly High
Unfortunately, you don't get a refund if you drop out of college before graduating, and that means you'll have accumulated an enormous debt for very little in return. Almost everybody believes they have what it takes to graduate from university with a prestigious degree and land a successful career in no time, which makes it surprising that 40 percent of college students drop out before they graduate. Not everybody is built to survive four years buried in books and paperwork, and most students take on additional courses they consider irrelevant to their goals to get the credits they need to progress.
Of the 60 percent of students who successfully graduate, 64 percent spend additional years to complete their degree. Each extra year at university costs $70,000 in school expenses and lost wages, adding to the total cost of the loan and further delaying full-time work.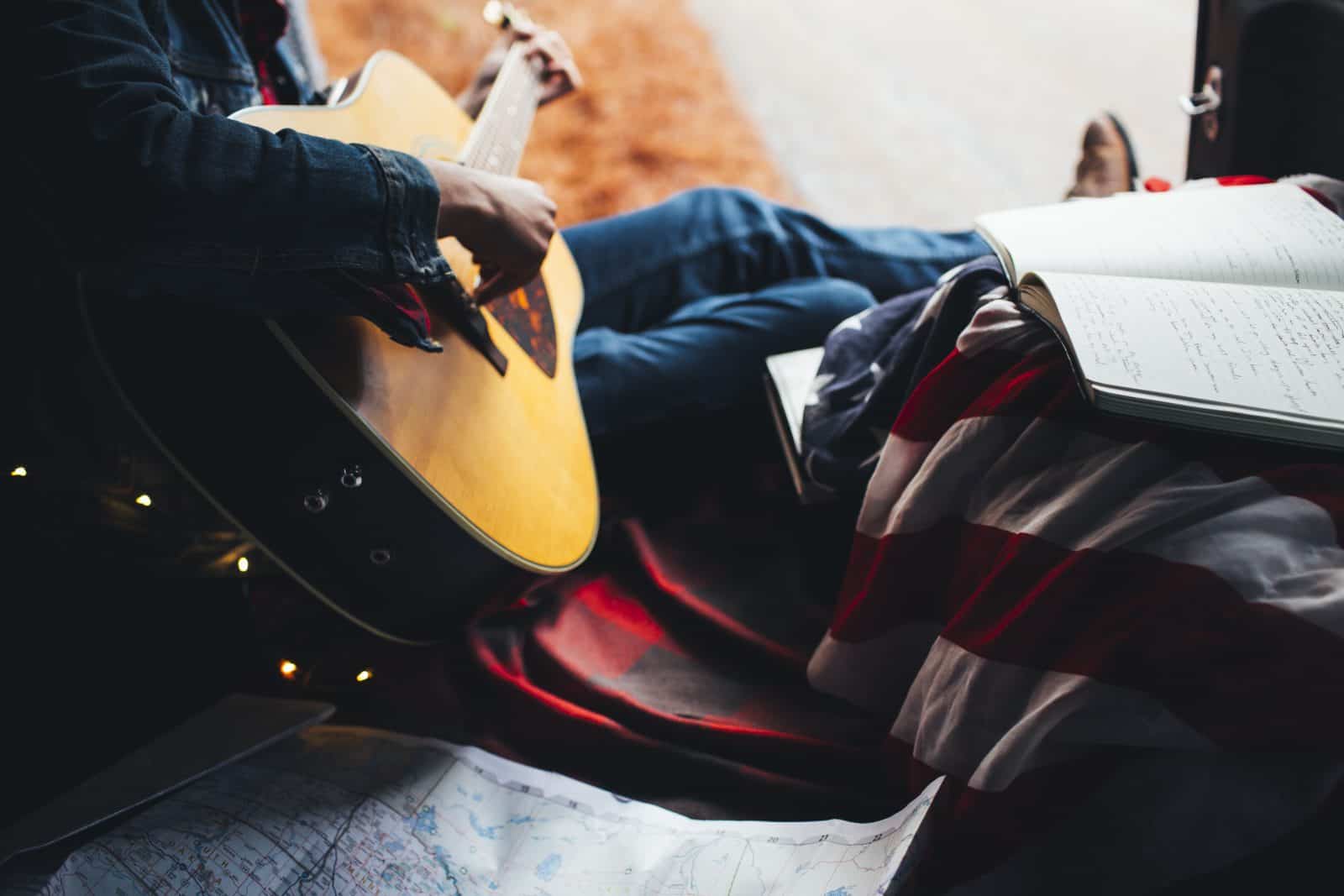 A College Education Doesn't Guarantee Job Success
Unfortunately, the perception that college graduation guarantees a successful and prosperous life is no longer accurate. Some studies suggest it takes 12 years for graduates to catch up financially to those who studied skills-based courses based on factors such as loan repayments, salaries, and length of study.
It can take years to find a graduate job following university, though studies show that students get a job within three to nine months of graduating on average. However, those graduates don't necessarily land the jobs they were hoping for, and the Accenture Strategy 2015 U.S. College Graduate Employment Study found that 49 percent of recent graduates said they didn't need a degree for their job. Even though the job market is tough, results from the same study show that 72 percent of students think they'll remain with their first employer for at least three years after college, which is an increase from 43 percent the previous year.
The Advantages of Skills-based Training
Nobody can rightfully tell you that skills-based training is always a better option than going to college, but it's certainly advantageous for many people who are better suited to a more hands-on learning approach. Unlike college degrees, most skills-based courses last two years and cost $33,000 on average, which is a small fraction of the $127,000 average college tuition fee over four years. However, tuition fees aside, there are other reasons why skills-based training is a good option.
Vocational Training Results in Respectable Salaries
People assume that their best chance of earning a decent salary is to get a college degree, but skills-based training can lead to decent wages. Figures from the National Center for Educational Statistics show the average salary of a post skills-based training job to be $35,720. That figure is over $11,000 lower than the average graduate job, but that's not considering the fact that college graduates rack up more debt and study two years longer than technical and trade school graduates.
On average, technical and trade school graduates acquire $10,000 in debt, which is 70 percent less than their college graduate counterparts. Plus, let's not forget that over 60 percent of successful graduates take more than four years to complete their degrees and often don't find jobs for months following graduation. It's because of the factors above that it can take up to 12 years for college graduates to close the gap in earnings.
Skills-based Training is Affordable
Skills-based training courses are almost always cheaper than college degree courses regarding the tuition fee. The average annual tuition fee at a technical and trade school is just over $15,000, which is almost nothing compared to the average private college tuition fee of $33,480. Plus, as aforementioned, most skills-based courses last two years, making the total cost of technical and trade schools much less than the cost of college.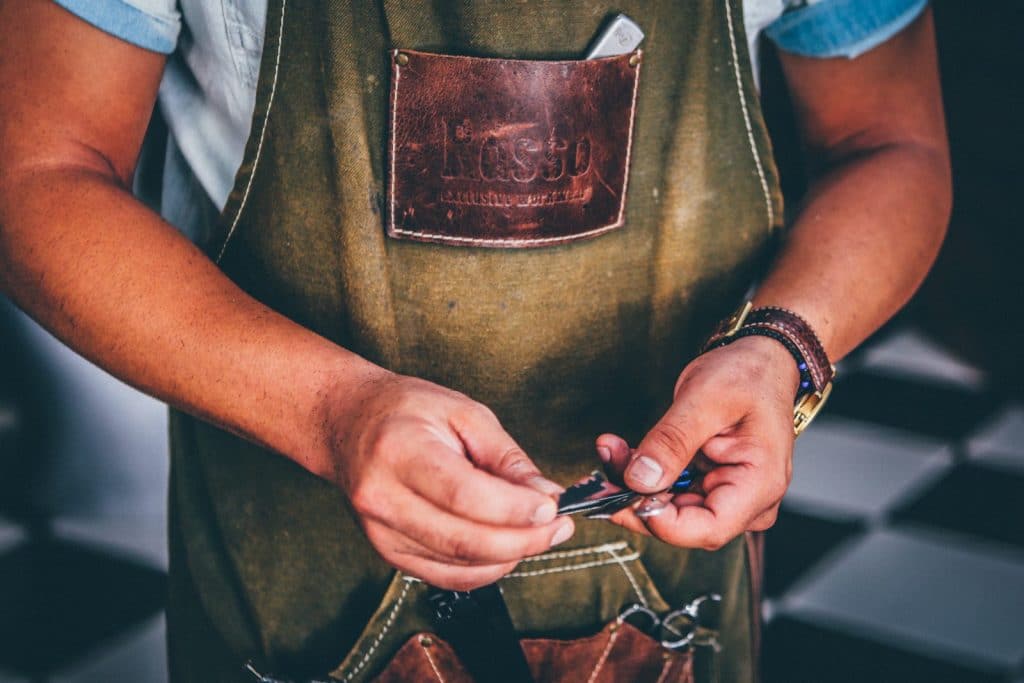 You'll Get a Secure Job
Unless you've already secured a vacancy to fill when you graduate from technical and trade school, nobody can accurately tell you how long it will take to find a job, but there's a good chance of security when you do. It is true that many jobs have been lost to cheaper labor markets, and automation is slowly decreasing our dependence on human labor. However, skills-based training courses often lead to jobs that can't be exported or carried out by a machine, such as electrician and plumbing work. Plus, it's unlikely that there will ever be any decreased demand for tradesmen and tradeswomen, especially as the population continues to grow.
How do Skill Based Training and College Education Compare?
So far, we've highlighted the largely unknown drawbacks of studying at college and explained the main benefits of enrolling at a skills-based training center, but it's not fair to claim that skills-based training is always the best option. When it comes down to it, you might have no choice but to attend college depending on your desired career, but it's still important to be realistic about the chances of success and think about your investment carefully. Here's a quick summary the main figures that might help you make an informed choice about your future.
Return on investment
It's always worth having an idea of what financial rewards you'll receive from your investment, and spending hundreds of thousands of dollars at college is indeed a significant investment. According to a study from the Idaho Department of Labor, you can expect a $9 return for every dollar you spend on your university tuition fee, but that doesn't take into account your loan repayments or cost of living during university. You can read our more detailed breakdown of university costs and returns here.
According to the same study, you can expect a $12 return on investment for every $1 spent at a technical and trade school, though because tuition fees are so much less than college tuition fees, it does work out to a smaller lifetime earning potential. However, the average numbers don't apply to everyone, and some college graduates fail at their careers while tradespeople have very successful careers.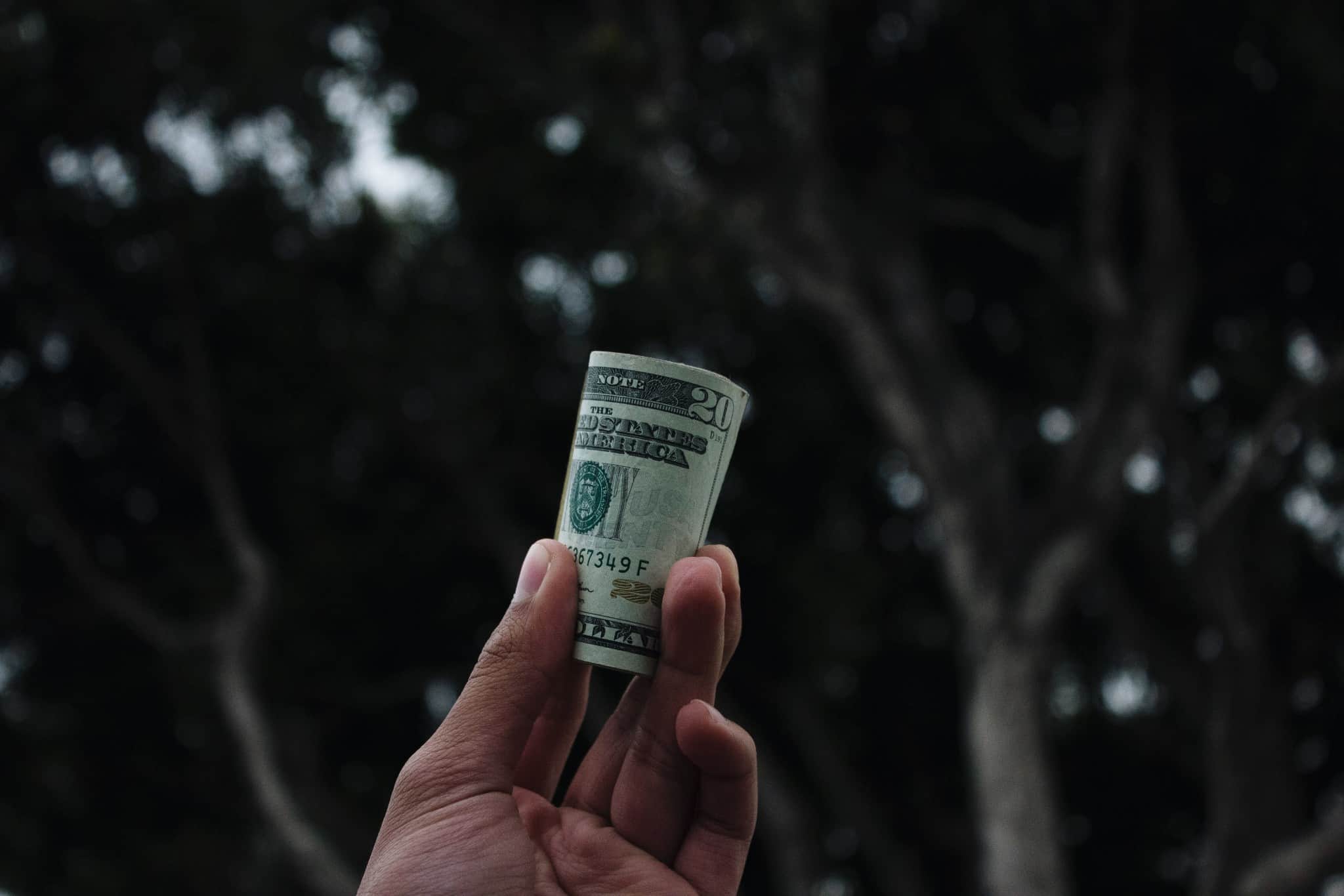 Debt
You ought to consider debt carefully when deciding where to study because it can take years to pay off your college loans. Plus, no matter what your future financial situation looks like, you almost certainly won't be able to get rid of your student debt. Your student debt will remain even if you apply for bankruptcy even though your credit card bills and mortgages are dischargeable. It's so hard to persuade courts to discharge your student loan when applying for bankruptcy that only 1,000 students out of the 32 million indebted attempt to every year.
Outcome
If you successfully obtain a college degree, you should expect to earn $1.1million more than a high school graduate in your lifetime, whereas a skills-based training graduate can expect to earn just under $400,000 more than a high school graduate. However, before you take those figures at face value, you should remember that college students accumulate 70 percent more debt than skills-based training graduates, and the up to eight percent interest increases the debt each year. In fact, this study suggests that when all financial factors are taken into consideration, college degrees can work out to be a bad investment over a lifetime.
The Verdict
Most people are born with the belief that if they've got what it takes to get a degree, they ought to study at college. However, new college students often aren't fully aware of what they're getting into regarding how much debt they'll accumulate and the real chances of landing their dream job following graduation. College debt will stay with you for the rest of your life unless you manage to repay it quickly, and the rate of unemployed college students has doubled since 2007.
Skills-based training students tend to find secure jobs with relative ease, though that's not true in every case. Of course, you might be more limited regarding job choice when you graduate from technical and trade school, but you'll be able to earn a decent salary without the looming debt. Plus, the demand for skilled, trades-based employees is set to increase because of a growing population and high average age of current tradesmen and tradeswomen, and there are real progression opportunities if you're willing to put in the effort.
All in all, you need to think long and hard about your career aims to decide which type of education to pursue, but it's crucial to understand that you may face financial hardship following college, especially if you struggle to find a graduate job. There are still lots of jobs that require a bachelor's degree, and if you've got the drive and determination to be successful, the rewards are there. However, you ought to feel assured that skills-based training also results in decent financial and job satisfaction rewards.
Use College Comparison Tool to Compare Your College Choices Now!
For more on Skills-Based Training vs College, read these related stories…