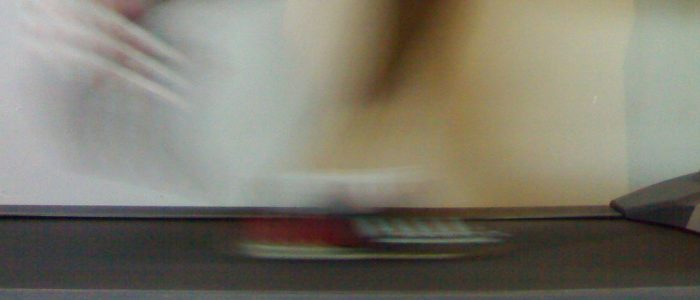 Should you consider jumping off the college academic treadmill?
The future becomes instantly complicated once you reach leaving school age. There is the safe decision that takes you to college or you can select the unknown. Colleges address those choices in a way that makes students believe the bold and brave decision is to continue on in higher education. That is the decision that most make. It is a very well-rehearsed, almost ordained path that educational establishments and parents alike tend to feel is the right way for every student to go. These days learning is a very different experience. Let's just step off the college academic treadmill for a moment and consider what other options students have at their disposal.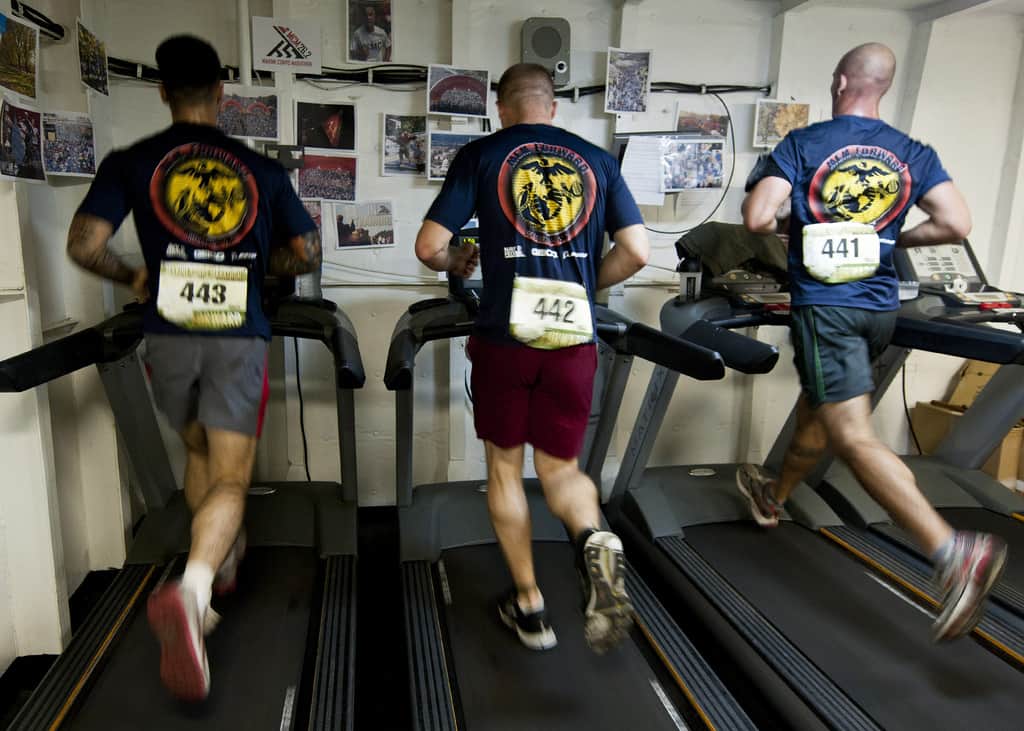 Self-directed learning is easier than it ever has been. Students have smart phones, tablets, computers or laptops and access to all sorts of interactive software. By going onto YouTube you can find videos on just about any subject. There are instructional, descriptive, entertaining, informative and one hundred percent educational offerings. If you do not know how to do something, YouTube will either point you in the right direction or teach you a new skill for free! You can do courses, access different modules, learn how to make things, join communities and enroll so you are informed when new footage is available.
There are lots of independent websites that can also teach you a skill or offer free courses. If you are into 'all things digital' then you would expect most of the learning you do to be online. And it is! A lot of it is also available for free. If you do not choose college even paid courses may be far more cost-effective than the live-in learning that college provides. This information is available 24-7, it is international, it is updated frequently and you can sit down and study at a time of your choosing. That is learning at its flexible best.
There are lots of skills where you do not need a piece of paper to announce to the world that you are qualified to do it. There are masses of people who are avoiding debt and making a brave decision to pursue their own education. They are using the real world to find mentors and learn practical skills. They are travelling, volunteering, interning and apprenticing. As they are in the real world they are also able to adapt to changes, go after careers that seem highly sought after and change their minds more than once because they have not invested a large sum of money into one strand of learning.
This is a far less risky path than most people would have you believe. Consider college costs and the college debt students leave college with and consider money earned from a minimum wage job during that time. Choose to work and you make money as well give yourself the opportunity to study whatever you want, whenever you want, in your free time. Still think it is too risky? Dale Stephens doesn't think it is as he states in his article: Do You Really Have to Go to College?
More than 44 percent of college graduates under 25 who were area studies majors were unemployed in 2009 or working in a job that did not require their degree

Andrew Sum, Economist of Northeastern University
There is so much potential benefit to be reaped from the internet that colleges seem to have overlooked, in an effort to keep you on the college academic treadmill. It is not just them that are growing alongside this huge digital era – students themselves are hooked up to the worldwide web daily and yet are still not considering the influence it could have on their future. The net has the resources to teach you just about anything you want to know – if you know where to look. And if you don't then you can take a research course to get you started.
Dale Stephens champions the power of online knowledge and goes on to say: 'With educational resources like Udacity, edUx, Coursera, M.I.T. Open Courseware, and Khan Academy, you can go from grasping the fundamentals to synthesizing entire class loads, without the burden of crushing, unforgivable debt (Oh yes, it's unforgivable)' (Stephens 2013).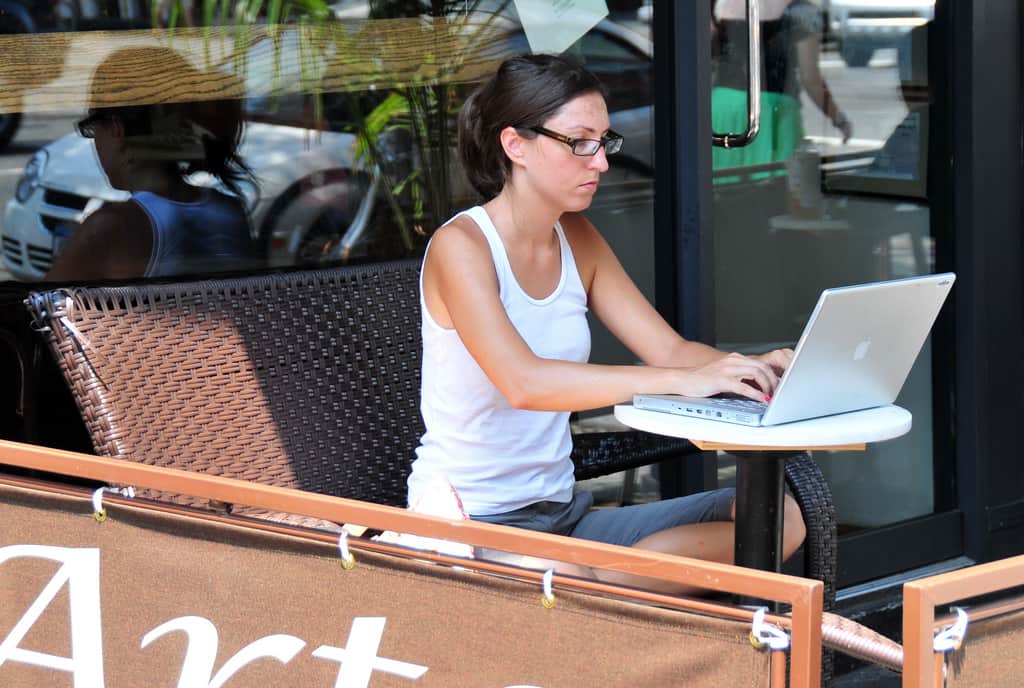 College is very much a choice – we are past the days when it is expected or predestined. There are many options at every student's disposal and apprenticeships, online courses, on-the-job learning and volunteering are currently much more likely to land you that job of your dreams. Do not rely on a degree to open doors as positions are heavily contested and employers like to see someone who has had the foresight and ambition to self-educate. Hold on to your ambitions and chase them outside of an institution that is yet to get with these digital times!
Should you consider jumping off the college academic treadmill? For some of you, the best answer may be yes. Find out by checking out our college financial comparison tool (click here to access the tool, or use the tool link in the menu).
Use College Comparison Tool to Compare Your College Choices Now!
For more on college academic treadmill, read these related stories…