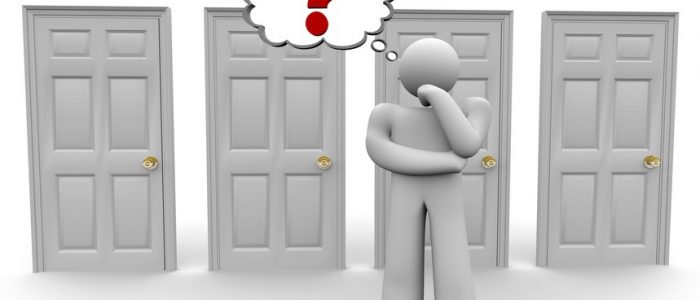 It's a business decision. That's what you are faced with when you are considering studying at one of America's colleges. They are huge money making institutions and what you are about to make is a major investment.
Let's refresh ourselves on just how much money these corporate machines are managing. From Forbes list of top colleges we have these figures:
Stanford University costs $58,846 x total student population 19,945 = $ 1,173,683,470
Pomona College costs $57,014 x total student population 1,586 = $90,424,204
Princeton University costs $54,780 x total student population 7,813 = $427,996,140
Yale University costs $59,320 x total student population 11,875 = $704,425,000
Columbia University costs $61,540 x total student population 26,050 = $1,603,117,000
Of course those figures are not profit and there are some serious overheads that come with maintaining institutions of that size. They will also have several other streams of income but that money ultimately pays for the student experience including all the educational, accommodation, facility, marketing/PR, and other numerous costs. So how they spend that money is of critical concern to the potential buyer. That's you!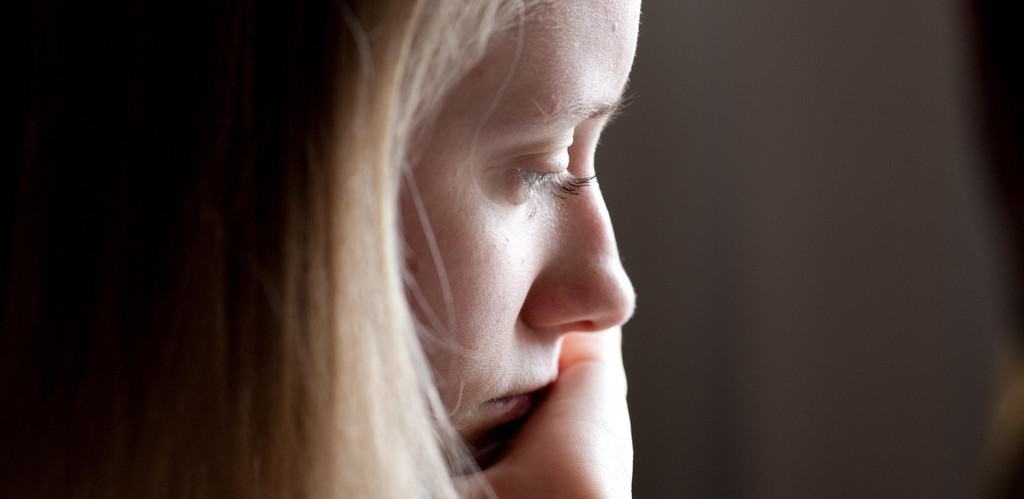 When you look around colleges there is a sense of awe and excitement that overwhelms the practical analysis you should be making. It feels special the moment you hit that first campus because they show you the bits that will amaze you. Top spec computers, newly refurbished accommodation, happy student testimonials, state of the art lecture halls…this is a world away from school!
How do you make the right decision for you in the face of all this money? You loan it, they spend it, you spend a good chunk of your life paying it off! It is time to put your business head on and go into that first open day with a plan. Here are the rules of engagement all good business decisions are made by:
Make a simple list of pros and cons before and after the visit. Go in with an idea of what you want and what you do not want. Then afterwards list what you liked and what you didn't. Then give them a value of 1-10 based on their importance. This way you can add up these scores and see how highly each college scored.
Do a little research – look at what the college has recently spent money on, what their future goals are, what their subject strengths are and why they might be a better investment than other colleges
Think finances – how much does it cost to travel, for accommodation, for food? Are you going to an expensive area or are these prices fairly generic from college to college? Money is a huge deal so remember to keep an eye on the details – just because you are going to be spending more money on this major than you could hope to earn in say 20 years doesn't mean that dollars should not still be counted. You are still looking for bargains and the best offer available.
Be rational – are you going because your friends are? Is it the closest college to your folks? These are not the best foundations for a great business decision. Yes, they play a part but do not let them be the main driving force behind the choices you make.
If you follow these key steps then you will can at least say you spent your money wisely. Too many students follow the college path blindly without a clue as to why they chose the path they did. Show some entrepreneurial spirit and some financial smarts – this is probably the biggest investment you will ever make. Treat it like you would any other business decision!
Use College Comparison Tool to Compare Your College Choices Now!
For more college business decisions, read these related stories…