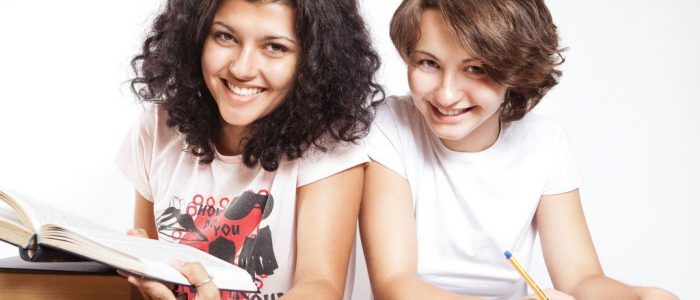 Are you a typical college student?
Who goes to college? It is a simple question and I am guessing that you have already visualised the answer. The perceptions of college life and the entire college experience are something that we develop throughout our academic lives. We might not actually concentrate on those perceptions until our final year in high school but they have been carefully nurtured and developed right up until that point.
We see college as the next stop for those who have ambition, intelligence and drive. College is for those who wish to explore their identity, cut lose from their local communities, stand on their own two feet away from their family, and define themselves as an independent, free-thinking person. College is marketed as a separate space where students can explore their identity and possible career interests (Deil-Amen 2011, p15).
There is something very middle class and academically pure about what we see. That is a romantic notion but nonetheless it is still one that the majority of us cling to. In a paper by Regina Deil-Amen this concept is explored in depth. The paper is called 'The "Traditional" College Student: A Smaller and Smaller Minority and Its Implications for Diversity and Access Institutions'. Regina explains: 'Our conceptions of the typical idealized college student are based on traditional notions and an imagined norm of someone who begins college immediately after high school, enrols full-time, lives on campus, and is ready to begin college level classes' (Deil-Amen 2011,p.1).
As Regina rightly notes this summary seems to bypass the diversity that colleges actually reflect. The majority of students do not enrol straight from high school, have a clear and focused career plan, are of the expected student age, are prepared financially, educationally and practically for college. College is not a separate entity that runs parallel with society, it is part of society. It reflects the diversity of the world it is a part of.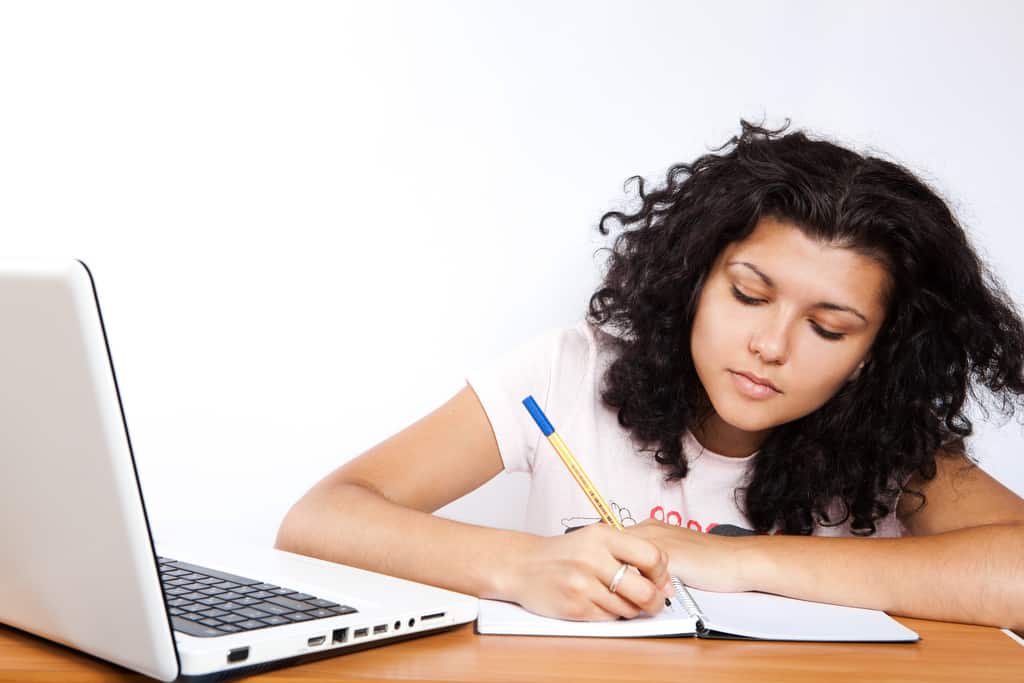 So, why are we not catching up to this fact? Why do we insist on marginalizing a majority and keeping prospective students ignorant to the complexity of the average college student? You do not just go to college because you are prepared, of the right age, and eager to forge a rewarding career with the backing of your parents and with the financial stability you need to survive.
Regina identifies the dimensions of diversity and it is within these that we can truly find our 'traditional college student.' There is representation of both genders, male and female as you might expect. The age range of the typical student is vast. There is a huge proportion of people going to college in their 20s, 30s and 40s. The mature student is a massive portion of college attendees. The level of college preparedness ranges from a plunge into the unknown to those who have been working towards this opportunity since they knew college existed. There are those with work experience who return to college, those who need a college degree to advance on their chosen career path and those who could almost be described as a perpetual student – loving the chance to learn with the financial support to do so.
There are a range of languages, health/disability factors, sexualities, race/ethnicities and a vast number of immigrants. Do you imagine these when you think of college students? The great melting pot of America is perhaps best represented inside the college campus. There are students who work their way through college, students whose parents were college educated, and those who have a traditional family lineage of college attendance.
There are also those students whose parents did not go to college, those who do not work at all to support their studies and those who are the first generation of their family to attend college. The institution type in our vision of the traditional student cannot resist the Ivy League image but in reality the college of choice is public and two courses top the statistics, not the staple four we tend to think everyone does.
On top of that not every student chooses to be a resident on the college campus. There are those who maintain strong links to their communities and families throughout their time as academics. Some go to college after having children. Others work part time or do their entire degree via distance learning.
The traditional college student no longer exists and what has replaced it is diverse. It is so diverse that the American student cannot be captured in one notion or one image. College is an option and if you feel like you do not fit the image of a higher education student – then think again. Look at college as you would look at employment opportunities and you will give yourself a far more balanced and realistic list of options.
I still think college is the last decision most high school graduates should be making – but it should still be part of the decision making process. To make it a fair contributor you should learn to look beyond preconceptions and see it for the microcosm of life that it resists being known as. Do not go by some polished 'old-school' traditional vision of college – allow yourself to see the truth.
Source: Regina Deil-Amen (2011). The "Traditional" College Student: A Smaller and Smaller Minority and Its Implications for Diversity and Access Institutions. Paper prepared for the Mapping Board-Access Higher Education conference, Stanford University.
Don't become a typical college student. Find the best option for you by checking out our college financial comparison tool (click here to access the tool, or use the tool link in the menu).
Use College Comparison Tool to Compare Your College Choices Now!
For more on college student choices, read these related stories…