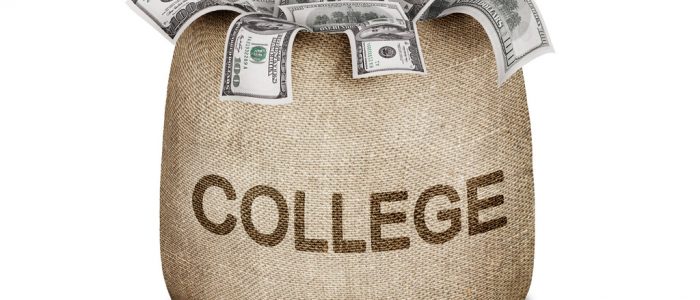 Money. It is never something we really give much thought to when we are young, ambitious and adventurous. We decide our major based on what we love doing and what we are good at – have a knack for. But, what if our romanticised view of our career path takes a severe battering, when it comes to money, just based on that single choice? What we study at college has the potential to reduce or increase our projected income by more than 300%.
It is not surprising that the majors converted into the most wages fail to capture our imaginations as instantly as those that are lower earners. A report in 2011 used data from the U.S Census, the Georgetown University Centre on Education and the Workforce's 'What's It Worth: The Economic Value of college Majors' report to look at 171 different majors and their earning potential.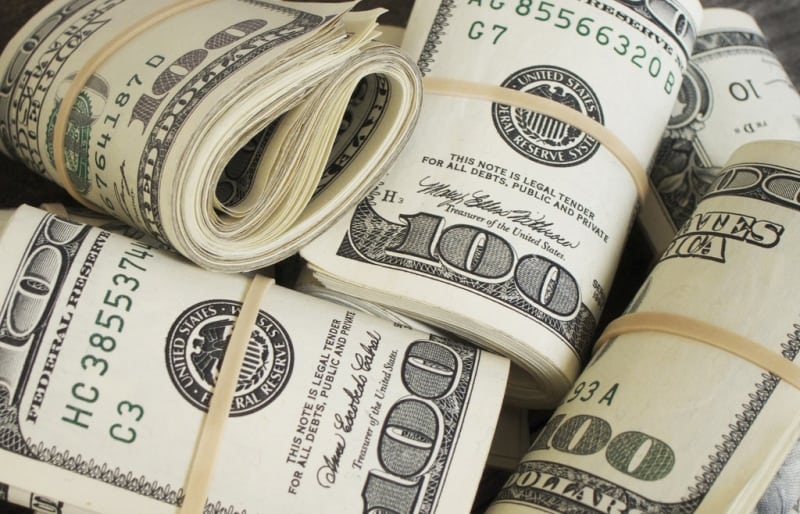 Time Lists gave a snippet of that information by presenting the ten highest and the ten lowest earning majors. Take a look at them and ponder over which ones you might jump at and which ones as a prospective student you will not even have considered:
Highest money earners
Mining and Mineral Engineering
Metallurgical Engineering
Mechanical Engineering
Naval Architecture and Marine Engineering
Electrical Engineering
Chemical Engineering
Aerospace Engineering
Mathematics and Computer Sciences
Pharmacy and Pharmaceutical Sciences and Administration
Petroleum Engineering
Lowest money earners
Health and Medical Preparatory Programs
Visual and Performing Arts
Communication-Disorders Sciences and Services
Studio Arts
Drama and Theater Arts
Social Work
Human Services and Community Organizations
Theology and Religious Vocations
Early-Childhood Education
Counseling and Psychology
It raises the question that if so many of us choose a lower earning major then why are we spending all that money for college? The careers listed above can be attained via hands on work experience. You could work your way up to the top, earning as you go, and end up making the same money as your graduate colleagues.
This is not always the case – some professions call for a college major – but if we are following our hearts rather than our purses then maybe college just adds a financial burden to that.
If there is one thing this article proves beyond doubt – the big money is in engineering! Is there any wonder that men as a whole earn more than women? I am just saying! Women engineers exist but maybe it is time more of us opted for a career that is no longer out of our reach! I wouldn't jump at a petroleum or metallurgical engineering role but aerospace and marine engineering sound promising!
Read more: Complete List – The 20 Best- and Worst-Paid College Majors – TIME
Use College Comparison Tool to Compare Your College Choices Now!
For more on money after college, read these related stories…