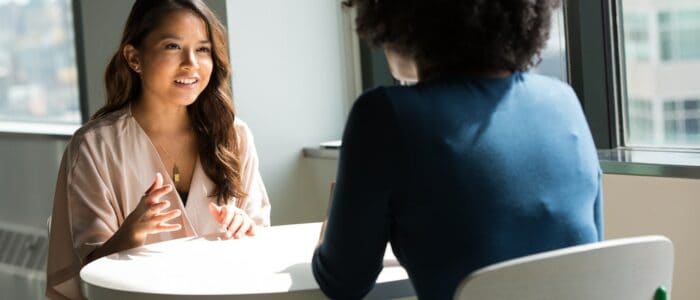 Every parent wants to prepare their child for success throughout life.
A necessary component of that success is a reliable source of employment. Yet it's hard to avoid noticing just how many of our young people today struggle in the workforce.
For parents looking further down the road, this can be a source of anxiety.
With so many shifts in business and technology, how can anyone prepare their child to succeed in tomorrow's economy?
The go-to answer is often "my child must excel at education and succeed in college."
Education is important, yes — but it's just one component of what makes someone "employable."
Your child needs more than a "good" education that awards a degree at the end. Degrees are important in many fields, especially in more technical areas, but degree programs don't teach all the skills necessary for success.
There are some things one simply doesn't learn in a classroom. There aren't tests in the workplace that require you to draw upon rote knowledge to supply an answer.
Instead, there will be challenges that demand more mastery of communication, critical thinking, and more.
With that said, what things will make your child more employable? It breaks down into two categories: achievements and attitude.
The ability to demonstrate a versatile experience
In a crowded job market, the experience your child brings into the workplace will be their most valuable asset.
Degrees can be necessary, as we'll discuss, but no amount of formal education can replace hands-on learning.
The unpredictable challenges of the workplace foster critical thinking and problem-solving. Earning such experience, and accumulating a wealth of it, is no small feat.
What can parents do to instill in their child hunger for this experience?
Encourage participation in group activities as often as possible, especially from a young age.
Communicating with others is an essential trait in today's global economy.
Developing empathy and navigating social challenges, while working in a group, is a good way to develop the right habits.
Always provide your child with options for becoming involved. This will translate into a drive to acquire experience, both as a teenager and later in life.
When the college days approach, discuss the value of internships and apprenticeships with your child.
Both the experience and the desire for self-improvement and new situations will help land jobs.
Training and education still play an important role
Employers still want to see college credentials, though — perhaps now more than ever.
With hundreds of thousands of graduates entering the workforce every year, a bachelor's degree no longer carries the same weight it once did. Nonetheless, it can still open the door to entry-level positions in some industries.
It's a mandatory path for those who want to pursue medicine or structural engineering.
Rising college costs mean that it's not the best choice for everyone, though.
Should your child indeed take on loan debt if they can learn other skills?
Trade schools and technical colleges remain viable, even desirable options for education. They also impart real-world skills useful to employers at a fraction of a traditional university's cost.
Your child must not neglect their studies. No matter the method they choose to improve their knowledge, encourage them to be devoted to their studies. Whether or not they desire an advanced degree, hard work in school translates well to the workplace.
The modern economy demands independence
Experience and education make your child look good on paper, but they don't equal employability automatically.
Instead, they must exhibit the traits many of today's employers seek out in all their staff.
The ability to act independently is an important skill. It comes not just from developing experience, but from going through failures as well.
Testing boundaries and pushing one's abilities often lead to an improved sense of one's talents.
Independence manifests intangible forms, too.
Entrepreneurs often tell stories of dreaming up business ideas even from a young age. Your child should feel empowered to create their own experience where necessary.
Demonstrating to an employer that you have a history of solving problems proactively makes a big impression. As before, encouragement plays a large part in developing independence.
As parents, we often want to protect our children from all failures. From time to time, though, it is a learning experience vital to their development as dedicated workers.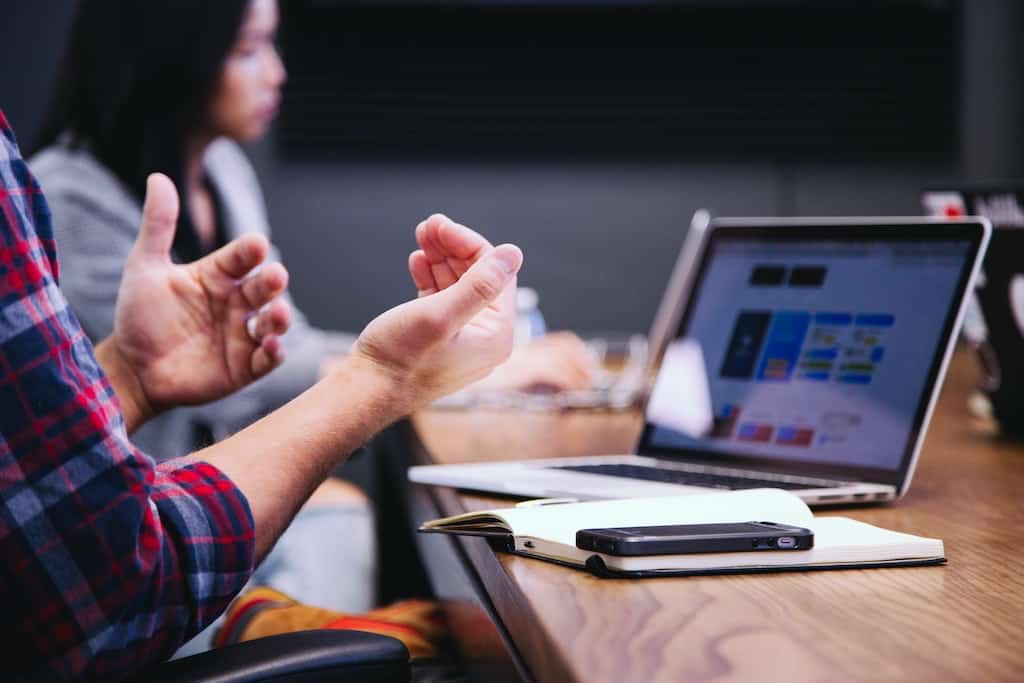 What can your child offer to employers?
The interview process is the most crucial step on the road to acquiring a job.
Your child should be able to show experience, education, and a proactive attitude towards accomplishing their tasks.
What they shouldn't do, though, is spend all their time speaking about their abilities. Being a leader is a good trait, but it must be well balanced with teamwork.
Therefore, your child should tell employers how they will be an asset to the company.
This requires confidence, and that confidence derives from the previous traits we've discussed.
Not everyone can win every job, though — so not every interview will lead to an offer.
Your child should learn how to adjust based on those experiences. Remember that there is always room to grow.
Teaching these things is the key to making your child employable, both now and into the future. Even as the workforce changes, youngsters should have the ability to adapt and respond.
Preparing for the challenge ahead
The shifting economics of college attendance demands that parents re-think the way they view the future for their children.
Raising a child to be "employable" is simply more than a rigid educational pipeline. Instead, as you can see, we should make an effort to develop well-rounded individuals who are ready to work together with others.
Whether your child chooses to learn a trade or pursue an advanced degree, a realistic understanding of what awaits them in the workforce is essential.
Not everyone lands their dream job right away, but hard work can make it a reality. Tenacity, drive, and experience will be defining characteristics for the next generation of successful workers.
Sources:
http://www.independent.co.uk/news/education/education-news/children-should-be-taught-skills-to-make-them-employable-from-primary-school-age-suggests-chambers-9094044.
htmlhttps://qz.com/510622/this-is-the-skill-that-determines-your-childs-future-employability/
http://www.huffingtonpost.co.uk/jacqueline-koay/six-ways-of-raising-employable-kids_b_7425872.html
http://www.dldcollege.co.uk/wp-content/uploads/sites/2/2015/11/DLD_College_London_Employability_Equation_Parents_Guide_from_Inspiring_Futures.pdf
Use College Comparison Tool to Compare Your College Choices Now!